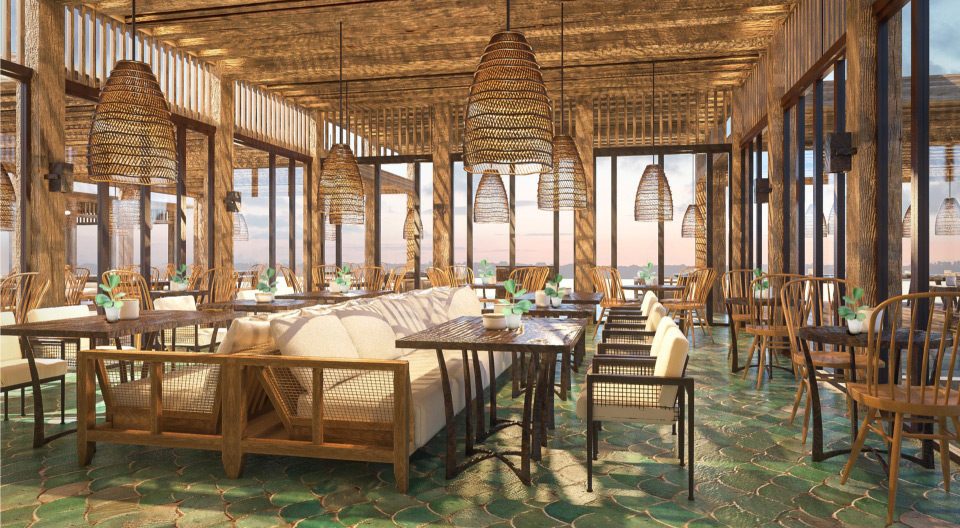 INTRODUCTION
---
ALMA was the first resort built for vacation ownership purpose in Vietnam with the mission to tighten the bond among family members. At ALMA, families can fully experience all the facilities of a 5-star seafront resort including a chain of luxury restaurants, mini waterpark, cinema, amphitheater, golf course, sports center, kids club, bar and many more. In addition to the extensive range of amenities, ALMA also offers nearly 600 first-class apartments and villas heading towards the beach.
Becoming ALMA members, you can enjoy a wide variety exciting sea sports, watching movies, dramas, having romantic dinners by the beach and completely being at ease with your beloved family.
UNIQUE DESIGN
---
Situated in a prime location on Bai Dai (Cam Lam, Khanh Hoa) – one of the most beautiful beaches in Vietnam, the 30ha ALMA resort looks like an oasis with tropical vibe.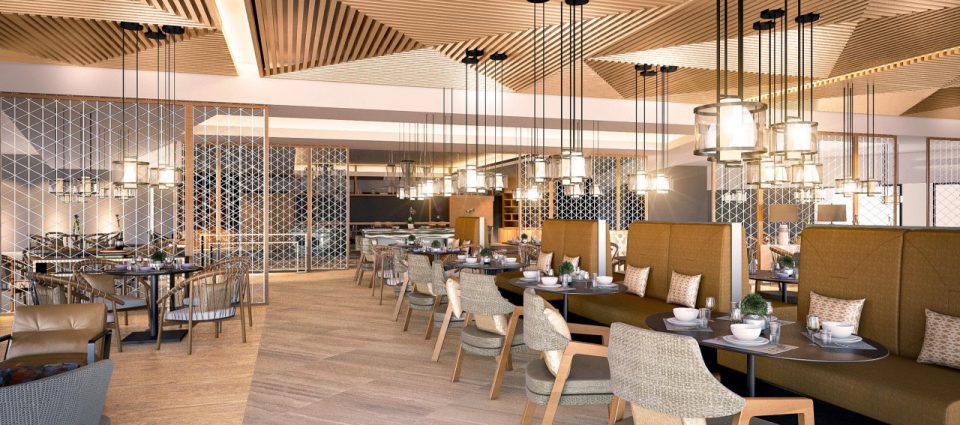 By the hands of the world's leading designers, ALMA has a unique architecture that allows customers to behold a stunning sea view from every apartment and villa. This innovative concept embraces the harmony between human and nature to bring the best experience of a five-star vacation to families.
Thanks to the unique design, ALMA is honoured to win Asia Pacific Property Awards 2016 – 2017 for Best Hotel Architecture Vietnam 2016 – 2017. It is the prestigious award to recognize outstanding architectural works that presents the breakthrough in design, construction, sustainability.